Ready to try Storyvine?
Sign up to get Storyvine's free video guides and experience it for yourself.
Success!
Thank you for your interest in Storyvine, we will be in touch shortly! In the meantime, be sure to check your email to download our Apple iOS app and try our free VideoGuides.
Work for Storyvine
Storyvine is a Denver-based start-up that transforms informal mobile video into sophisticated, branded video usable by the world's largest brands. Using our technology, our client organizations are able to produce videos of people globally and in near real-time. Our platform cost-effectively produces dozens, hundreds, or even thousands of videos.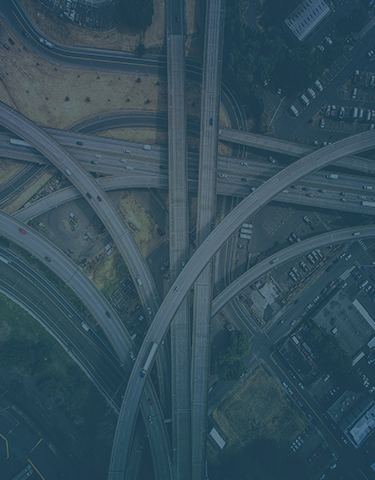 Be a Story Engineer

About the Position:
If you're a talented, motivated designer with some HTML chops, and can easily switch between Right and Left brain modes, this might be the perfect position for you. A Story Engineer designs and builds VideoGuide Templates for Storyvine clients and projects. Experience with video design and editing is a plus as you need to understand narrative storytelling, since it's at the core of what our technology delivers. This is an entry-level position so we'll help fill in any gaps with training and hands-on experience. We are looking for someone with a strong design orientation, but who enjoys coding and problem-solving, too. Critical thinking, curiosity, and taking pride in your work are essential. A sense of humor and ability to see the bigger picture are a close second.


Process Skills
• Fluid switching between creative and logical thinking
• Ability to think about video editing abstractly
• Curiosity/Hunger to Learn
• Self-Motivated

Technical Skills
• Graphic/Motion Design
• Proficiency in Adobe Photoshop, Illustrator, Premiere
• Comfortable working with Google Drive/Gsuite
• Some Proficiency with Code/Scripting, i.e. CSS/HTML Web Design/Build

Bonus Points For...
• Any experience with XML, HTML, or Ruby
• Detail Oriented/Respects and Follows Processes
• Familiar with instructional or marketing copywriting
• Creative Writing

This is a half-time contract position at $19/hour with the intent to hire full-time internally in the first quarter of 2021. Once internal, you will be offered a suite of benefits that includes full health insurance and unlimited vacation time after six months on the job.

For everyone's safety, work is remote right now. We are located in Denver, Colorado.
Still interested?

Please apply to HireMe@Storyvine.com.