Video fosters human connection,
especially when we're forced to be apart.
Demand for video continues to increase year-over-year. Prior to the COVID-19 crisis, it was already predicted that, by 2021, more than 80 percent of internet traffic will be video. Imagine how this will skyrocket now that in-person engagements will be limited, if not abandoned altogether, for months – and maybe years - to come.

No matter the industry, company or department, people are hustling to develop (and execute) video strategies that reach organizational goals, including advocacy and fundraising / development; customer/patient stories; key opinion leader insights, training and retention; and customer support; among many others.
How it's Used
Authentic
Storyvine videos come from a trusted source: real people.
Easy
Intuitive guides coach users through a simple, step-by-step process.
High Quality
Professional, customizable video templates create visually engaging content.
Scalable
From small projects to large-scale initiatives, anyone, anywhere can create videos from a mobile device.
Safe & Secure
All Storyvine videos are stored securely in the Cloud and managed by you, so nothing can be shared without your approval.
Storyvine's short form, guided videos help you connect with your community and humanize your brand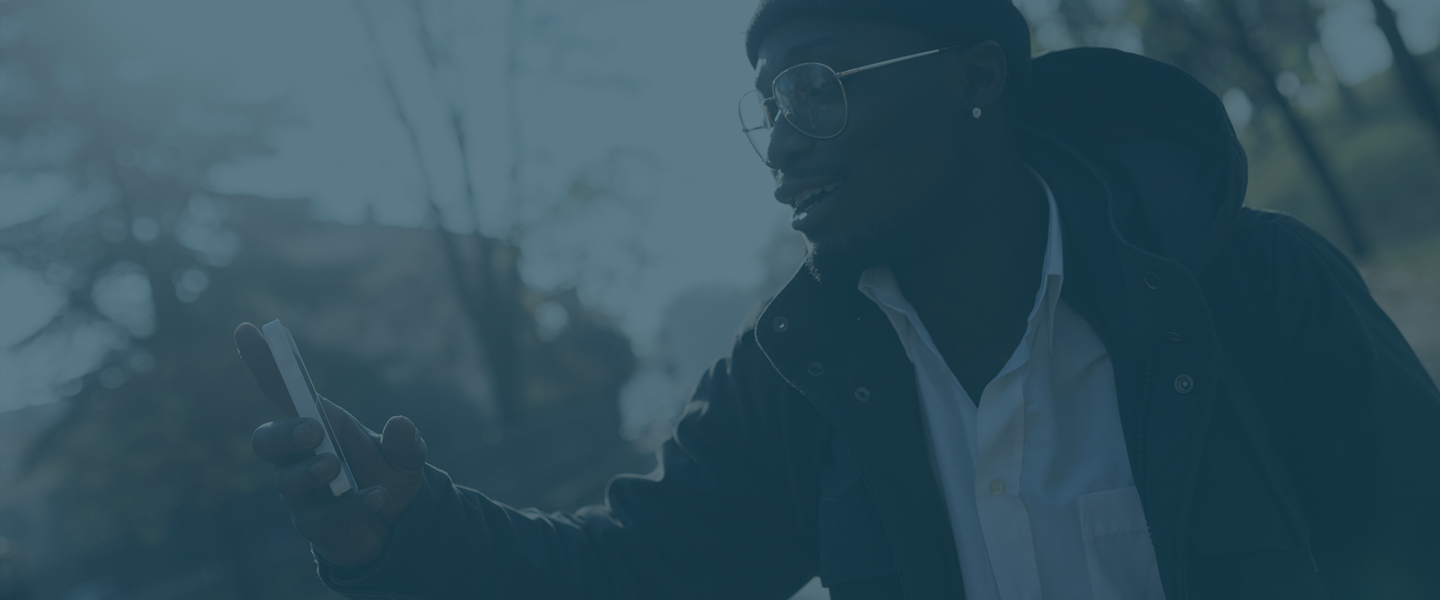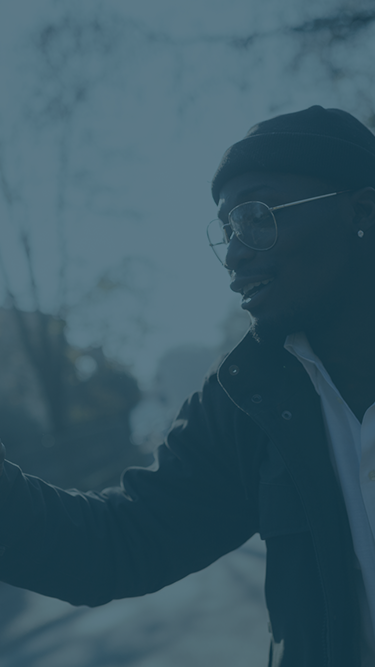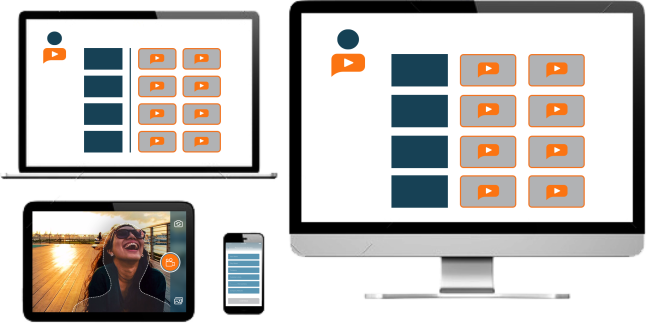 As a developer, Storyvine enables you to create custom integrations or complete video solutions using our secure, public API.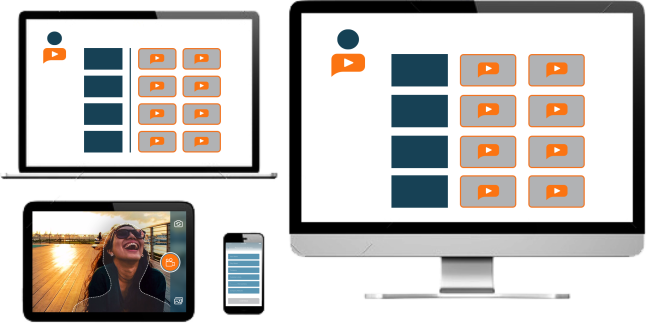 Learn More