Video is the modern language of storytelling.
Demand for video is increasing, but cost and resources make it out of reach for many. Storyvine makes it possible. Whether it's sharing an intimate testimonial, empowering brand ambassadors, reaffirming thought leadership in your industry, or discovering your own use, Storyvine makes powerfully compelling video content accessible.
How it's Used
Authentic
Storyvine videos come from a trusted source: real people.
Easy
Intuitive guides coach users through a simple, step-by-step process.
High Quality
Professional, customizable video templates create visually engaging content.
Scalable
From small projects to large-scale initiatives, anyone, anywhere can create videos from a mobile device.
Safe & Secure
All Storyvine videos are stored securely in the Cloud and managed by you, so nothing can be shared without your approval.
Storyvine is video from a trusted source: a real person.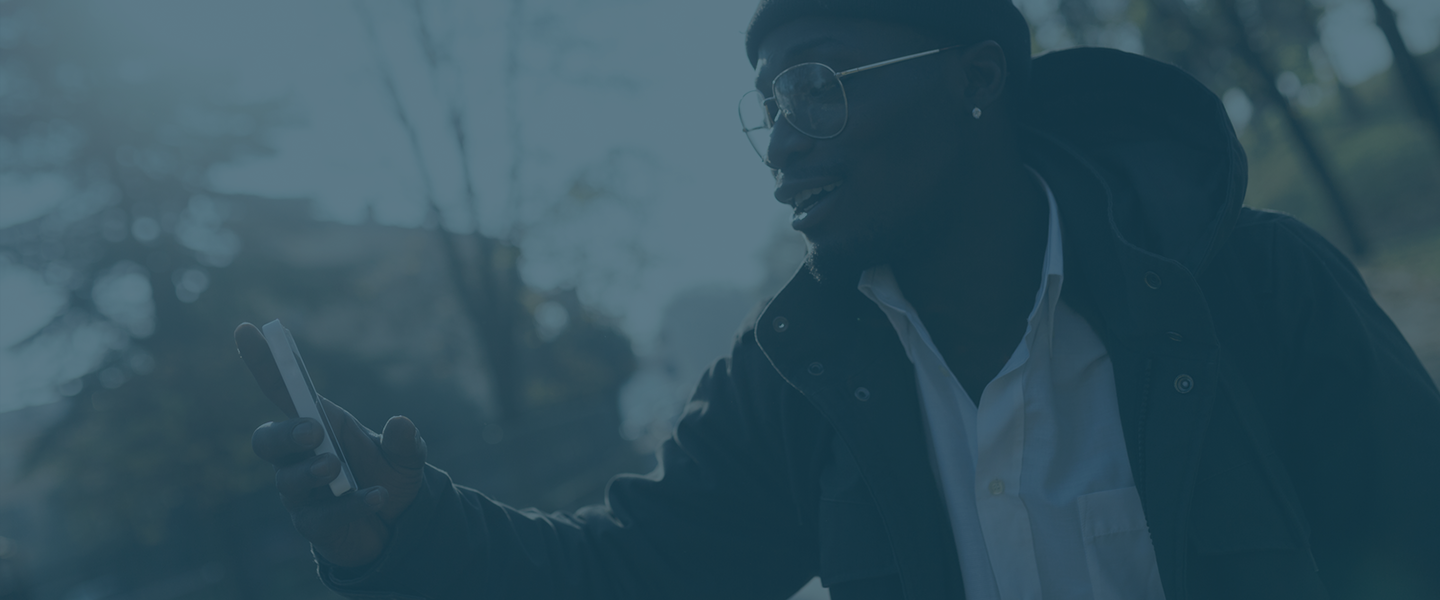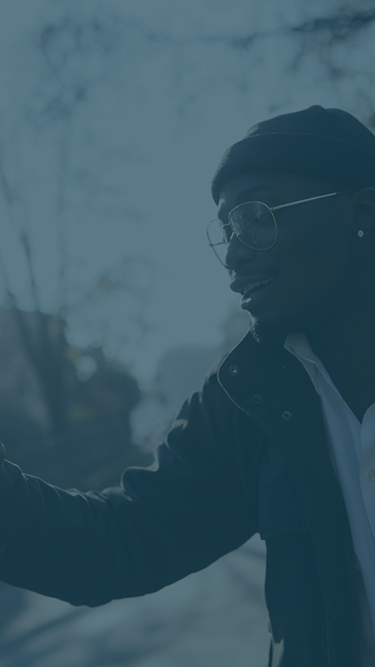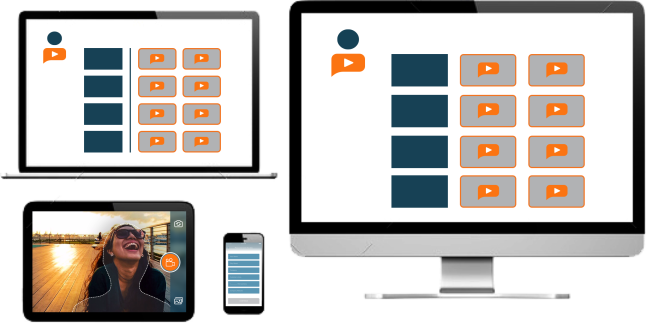 As a developer, Storyvine enables you to create custom integrations or complete video solutions using our secure, public API.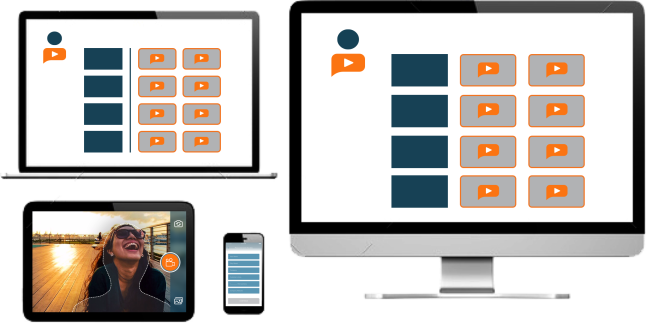 Learn More