Ready to try Storyvine?
Sign up to get Storyvine's free video guides and experience it for yourself.
Success!
Thank you for your interest in Storyvine, we will be in touch shortly! In the meantime, be sure to check your email to download our Apple iOS app and try our free VideoGuides.
Work for Storyvine
Storyvine is a Denver-based start-up that transforms informal mobile video into sophisticated, branded video usable by the world's largest brands. Using our technology, our client organizations are able to produce videos of people globally and in near real-time. Our platform cost-effectively produces dozens, hundreds, or even thousands of videos.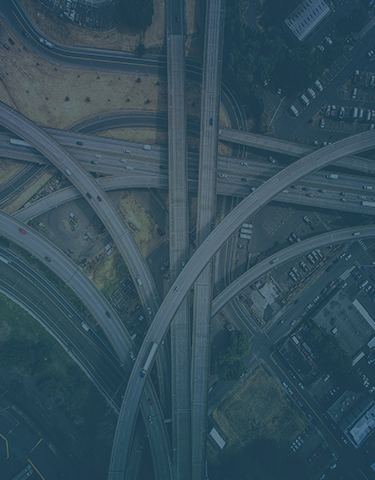 Be an Account Coordinator

About the Position:
If you're an organized, highly-motivated, client-facing person who loves helping people solve problems and evangelize in an infectious manner, this might be the perfect position for you.
You will support our amazing Account Director in managing our Enterprise clients. Additionally, you will provide Customer Support (one-part minor technical support/one-part emotional support) for our self-service clients. Tell or show us how you have the two following critical skills: (1) compassionate relationship skills while troubleshooting with customers over the phone or email and (2) strong project management skills.

This is an entry-level position so we'll help fill in any gaps with training and hands-on experience. We are looking for someone who is personable, but who enjoys cajoling, encouraging, and setting boundaries to help clients to complete their work. Team support, curiosity, and taking pride in your work are essential. You must be able to wear many hats each day and bounce from task to task smoothly. A sense of humor and ability to see the bigger picture are a close second.

Process Skills
• Curiosity with a hunger to learn and ability to think critically and learn quickly
• Excellent interpersonal, relationship-building, and empathic customer service skills
• Has initiative and is highly self-motivated
• Excellent organizational skills and attention to detail
• Effective time and priority management skills with a proven ability to meet deadlines
• Ability to function well in a high-paced, and at times, stressful environment
• Demonstrated experience with managing multiple projects concurrently

Technical Skills
• Able to work effectively with Google Drive/G Suite
• Clear and empathic written and oral communication abilities
• Comfortable with software video applications
• Uses self-editing grammatically in their writing
• Has emotional intelligence in communicating with others
• Proficiency with iOS and/or Android phone operating systems (as a user)
• Patience and empathy dealing with clients while troubleshooting their app or CMS issues over the phone or via email

Bonus Points For...
• Any experience with Salesforce, Atlassian/Trello, Slack
• Familiar with instructional or marketing copywriting and design
• Creative writing experience

This is a half-time contract position at $21/hour with the intent to hire full-time internally in the second week of January 2021. Once internal, you will be offered a suite of benefits that includes full health insurance and unlimited vacation time after six months on the job. The position is based in our RiNo office in Denver, but remote until we're all back in the office. (And nope, we have no crystal ball to determine when that might be, sorry.) Although the exact salary is determined by the candidate's education, experience, and abilities, the salary range for this position is $38k-$45k/year.

Still interested?

Please apply to HireMe@Storyvine.com.